@@@@@@@@@@@@@@@@@@@@@@@@@@@@@@@@@@@@@@@@@@@@

HAUMANA (Birthing your Power)
in FAIRLEE,  VERMONT
OCTOBER 20-23, 2022
10am to 4pm EDT
Tickets: www.vermontholisticbodywork.com/events
COST: (class, food and lodging)
Milldale Farm Center for Wellness 1461 Blood brook Rd. (red barn)
Fairlee, Vermont 05045
. 
****************************************************************************************************************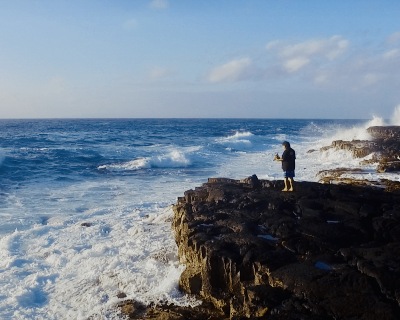 THIS CLASS HAS BEEN RESCHEDULED

WILL POST NEW SCHEDULE SOON....

Edinburgh, SCOTLAND
LOMILOMI WORKSHOP
    Enter into the realm of Lomilomi, the traditional Hawaiian Approach to bodywork.Lomilomi holds the premise that body, mind and spirit (trinity) participate in its evolution - healing.
The work creates a temple…a sacred space... a connecting space... A safe space place
for the body's consciousness (the emotional body). Access for support and
communication to the emotional body is in the HA - the breath. The opportunity for healing is
the convergence of time, space, and will. It is incidental, coincidental, and serendipitous.
Lomilomi grants portal to this Process. We are empowered by and centered on authenticity,
creating the momentum of ease  and grace to navigate healing.

 
Tools:
BONE WASHING -
cleaning the skin of the bone (periosteum),  causing the release of memory and corresponding physical and emotional pain.

PO'O (head) --
clearing binds on the cranial bones to accommodate movement of skull in rhythm with the breath.

CREATION OF SPACE -
causing space in the body using gravity and breath.

MANIFESTING -
traditional healing technique to  active prayer using "prepare, perceive and procreate."

HA ( breath) -
combining the skills of bone washing and breath coaching we are tooled to heal towards freedom from constriction.

LAULIMA-  
We will learn by doing "laying of hands" an ancient Hawaiian
healing practice in which everybody is enough, everyone
participates. We gather in a cluster of like-minded healers holding
the common intention for one person's well being.

E' KOMO MAI 
Come connect with your power to heal!
CANCELLED TILL FURTHER NOTICE
KA LA HUI  (Gathering of the Light Bearers)
The lifestyle of Lomi Lomi healing and teaching is supported and fed by your rooted identity.
Being a light bearer of Lomi Lomi medicine is to have achieved mastery over the
skills, tools, and thought processes that manifest the opportunity for receivers to receive the love of light to heal.   Ka La Hui is a group of 14, who will meet  to give themselves the space of shared intention achieving Self Mastery with the tools, thought processes, and skills of lomilomi Healing.
Syllabus may include
Emancipation of the vow bone washing shape shifting with thought processes Ha Breath Medicine Applications for the authority of your soul Sound as medicine skill building for  activating  healing paradigms: creating space, reflection, unification and trance states of grace. Tri-unity energy to break polarity belief systems Generating inclusiveness  Defining and shaping the energy of your thoughts
Sila and I  With lots of help and helpers are  creating a cluster of ascending apprentice achieving awareness of creating their own reality. There are only 14 spaces available.  Mastery of this Work requires sequestered incubation. It is a residential program .  
Because there are only 14 seats at this Gathering, there is a pre-course interview before a deposit is accepted. Interviews may be scheduled by email or phone. Please read "Wise Secrets of Aloha" before applying.
--
Harry Uhane Jim
808-333-9491
Aloha
EMAIL: silalehua@gmail.com
$500.00 non refundable deposit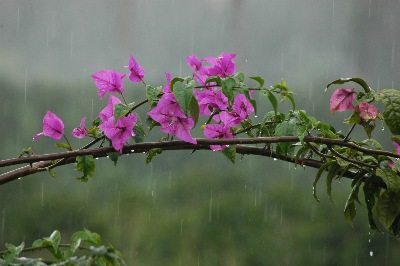 ~ REFUND POLICY ~
for all workshops with Halau Uhane
_____________________________

All Deposits are non refundable

~ APPLICABLE CREDITS ~
If you cancel before 30 days of the event.
1) a 50% credit can be applied to any future events or personal healing sessions
2) All deposits and tuition credits are transferable to friends or family for personal sessions or training with Halau Uhane 
NON APPLICABLE


If canceling last minute no credits or refunds of any kind will be given.
20 days or less.
Payments are now available on-line through our secure payment system